Clinic Address
54 Bank Road,
Matlock,
DE4 3GL
---
Opening Times
Chiho Kincaid
Monday: 17:00 to 19:00
Wednesday 17:00 to 19:00
Saturday: 09:00 to 16:00
Lorna Skinner -  Physiotheapy
Tuesday : 10:00 to 18:00
Marianne Sterland -  Acupuncture for Fertility
Thursday 13:00 to 19:00
---
Phone Number
Chiho Kincaid: 07534 604966

Lorna Skinner: 07973 831634
Marianne Sterland: 07902 259485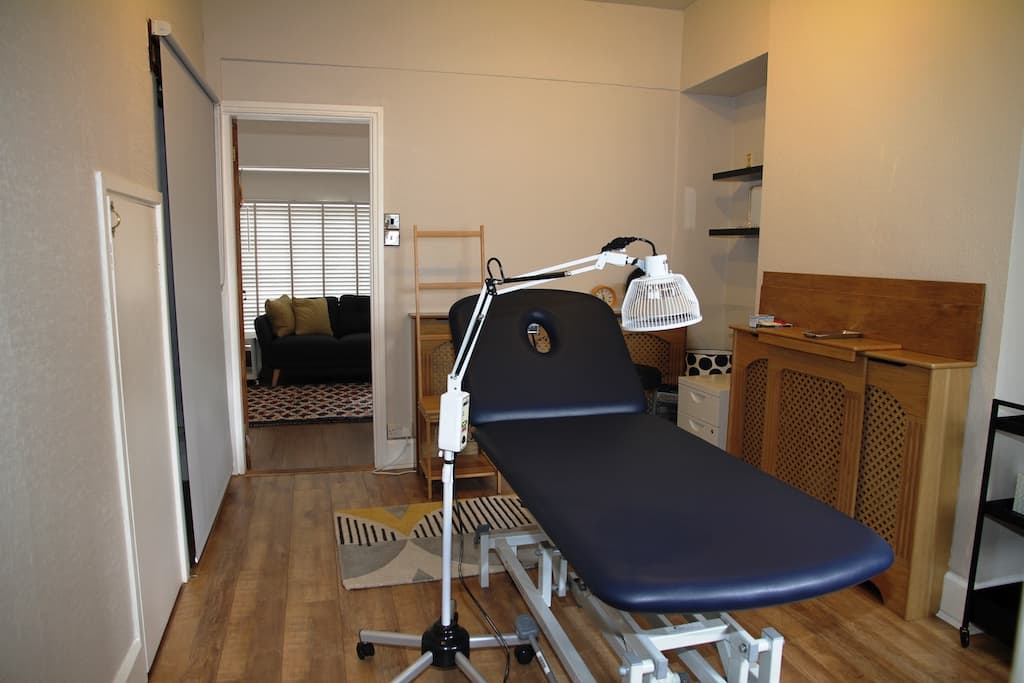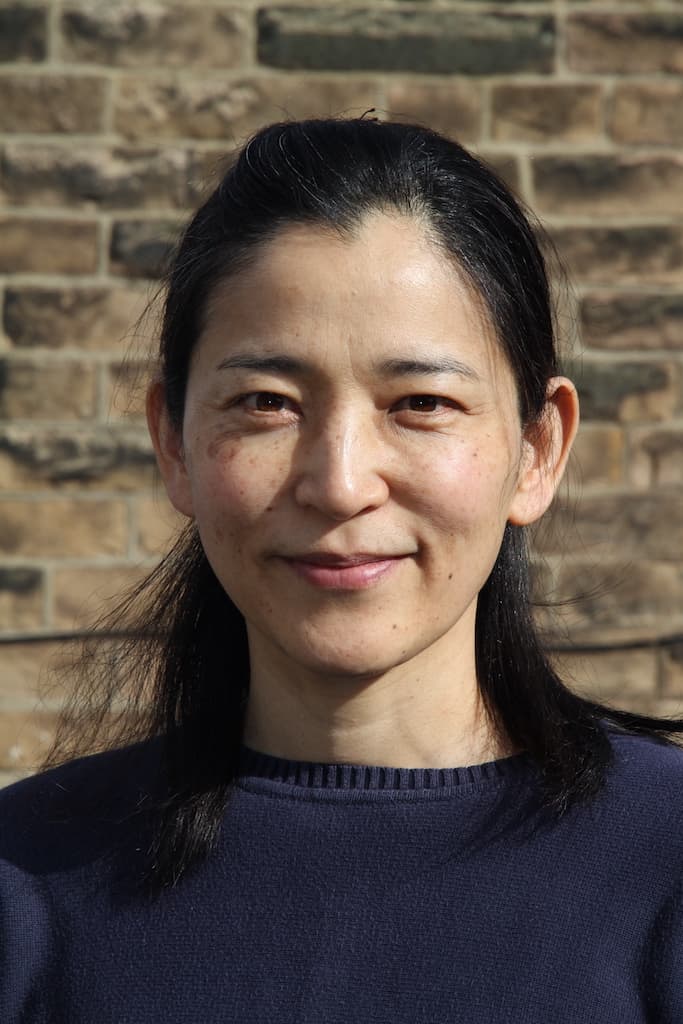 Chiho Kincaid
Acupuncture Practitioner
Chiho graduated from the Northern College of Acupuncture where she completed a full-time three year degree course in Traditional Chinese Acupuncture (TCM) and was awarded a BSc. Affordable acupuncture – Chiho is passionate about making acupuncture available for everybody by offering treatment at an affordable price in a multi-bed setting. Promotional activities to fund this project will be happening in the near future. For further enquiries you can contact me directly on 07534 604966.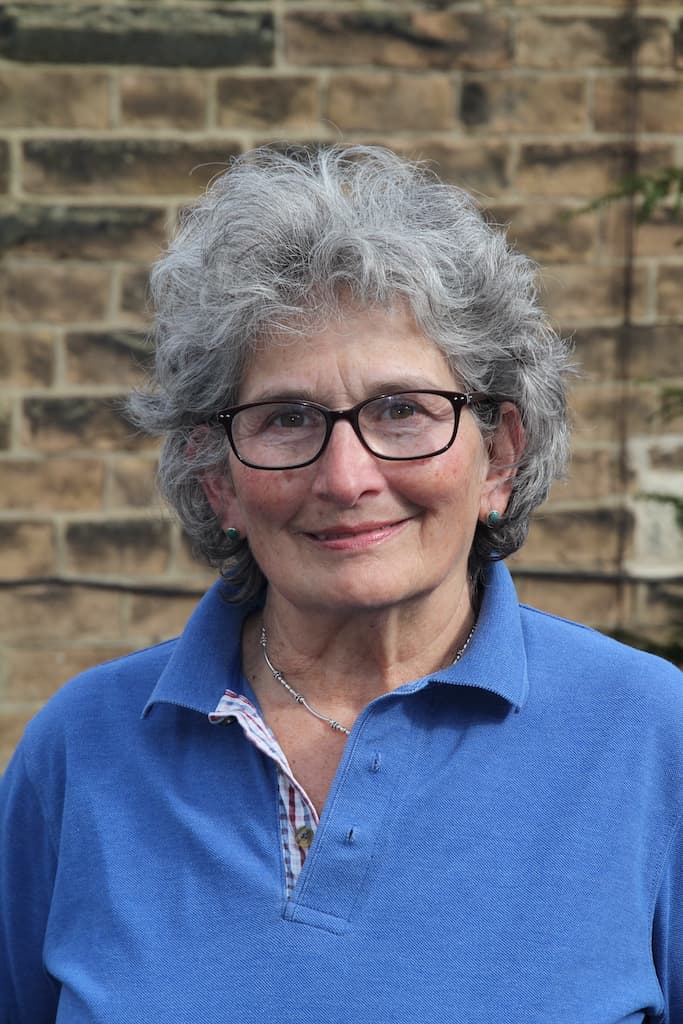 Lorna Skinner
Physiotherapist
Lorna is a chartered physiotherapist and qualified acupuncturist. Lorna was trained at West Middlesex University hospital in 1975-1978 and after working in the NHS, moved into private practice specialized in musculoskeletal and sports medicine. Further training in acupuncture, osteopathy, and animal physiotherapy. Also worked with England netball squad. For many years and most recently with endurance horses and riders.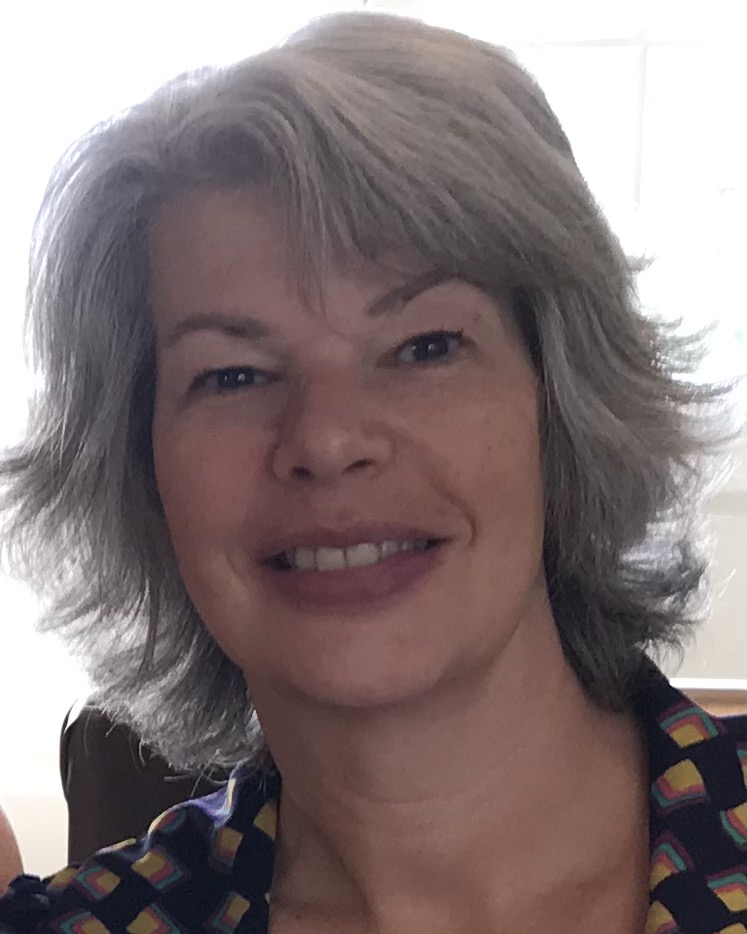 Marianne Sterland
Acupuncturist
Marianne achieved her Licence in Acupuncture in 2011 and graduated from the College of Traditional Acupuncture with first class honours the following year. She soon went on to specialise in sub-fertility and treats women and men wanting to conceive naturally, and patients undergoing assisted reproductive treatments such as IVF, IUI, and ICSI. She trained with Zita West during her time as an affiliated practitioner between 2013 – 18.